a year ago
Ep.10 - QuaranTEN
Hanging out at home (still) and recapping the 2020 Pandemic Quarantine.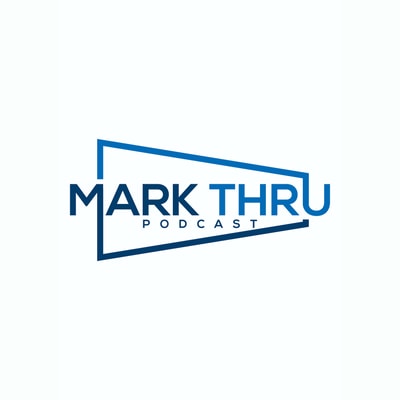 Hello Markers! It's time for your quarantine dose of the Mark Thru to help you get through these weird lockdown times of shelter in place for the Rona! We caught up on the status the sport and industry after the chaos of March and April all went down, plus some coverage of how we are all coping in quarantine, and not to mention some snack rating fun.
Homework for next episode: re-watch Bring It On so you can re-live and review it with us on Episode 11.
Do you follow us on Instagram & Twitter? Do it now: @theMarkThru
-- Listen.MarkThru.com --
Episode Sponsor: BEAST Cheer (IG: @Beast__Cheer)
Intro Music: Clarke Specialties (IG: @ClarkeSpecialties)
Host: Scott Borgmier Co-Host: Lauren Borgmier
Editor: Scott Borgmier Producer: Scott Borgmier
Executive Producers: Scott & Lauren Borgmier
Watch the Show on YouTube! -- Mark Thru Cheer Podcast
listen.markthru.com | @theMarkThru
Find out more at http://listen.markthru.com