3 years ago
Ep.9 - Carrie Brunt
Hanging out (this was recorded before social distancing began) and talkin' cheerleading with our friends.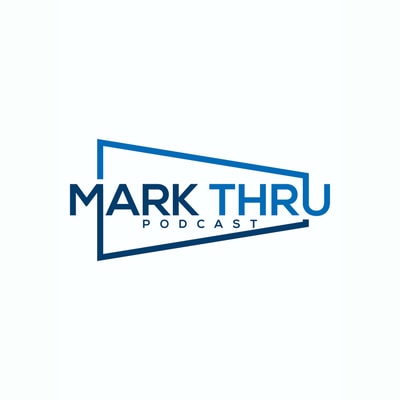 Welcome back to another episode of the Mark Thru, cheerleading's best talk show. Episode 9 is an interview with Carrie Brunt, Gym Director for Planet Cheer, and a friend of ours from back in the day on UCA Staff. We caught up with Carrie right after she got back from NCA All-Star Nationals in Dallas so we of course had questions about that, plus we discuss the ins and outs of the bizarro Michigan High School Cheerleading format and the new age grid from USASF for 2020-2021.
Happy Quarantine Listening!
Do you follow us on Instagram & Twitter? Do it now: @theMarkThru
-- Listen.MarkThru.com --
Intro Music: Clarke Specialties
Host: Scott Borgmier Co-Host: Lauren Borgmier
Editor: Scott Borgmier Producer: Scott Borgmier
Executive Producers: Scott & Lauren Borgmier
Watch the Show on YouTube! -- Mark Thru Cheer Podcast
listen.markthru.com | @theMarkThru
Find out more at http://listen.markthru.com